EA Sports revealed earlier today a multi-year partnership deal with Italian giants, Inter and AC Milan.
The deal will see both Milan based clubs exclusive to FIFA 21 with authentic crests, kits, stadia and players.
"This new agreement with Electronic Arts is instrumental for the Club to provide world-class entertainment to our fans, on and off the pitch," said Alessandro Antonello, Corporate CEO of Inter. "Innovation is at the core of our strategy and we believe that working together with a leader in gaming and e-sports will help us in our objective to get closer to new generations of football lovers worldwide."
"Our strategic partnerships, with clubs like Inter, are crucial to our vision to grow the love of sport, and in this case, global football worldwide through authentic interactive experiences," said Nick Wlodyka, Vice President & GM, EA SPORTS FIFA. "Inter is one of the most iconic clubs in the world and we look forward to offering fans an innovative and interactive FIFA experience for years to come."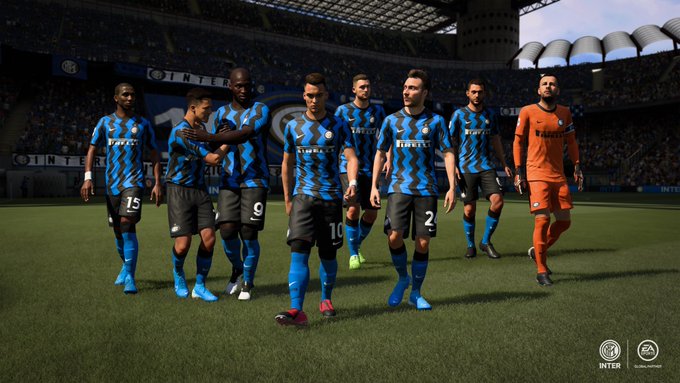 "We are delighted to welcome EA SPORTS to the AC Milan family as a Premium Partner. This partnership is symbolic of our commitment to delivering world class interactive experiences to our fans all over the world. As a market leader in the world of gaming, in EA SPORTS we have the perfect partner to help us continue on our journey of engaging and exciting the next generation of Rossoneri fans." said Casper Stylsvig, Chief Revenue Officer of AC Milan.
"This partnership with AC Milan is a testament to our commitment to bring more authentic interactive experiences to sports fans across the globe" said Nick Wlodyka, Vice President & GM, EA SPORTS FIFA. "As a highly decorated and iconic football club, we look forward to offering AC Milan fans many years of innovative and interactive FIFA experiences to come."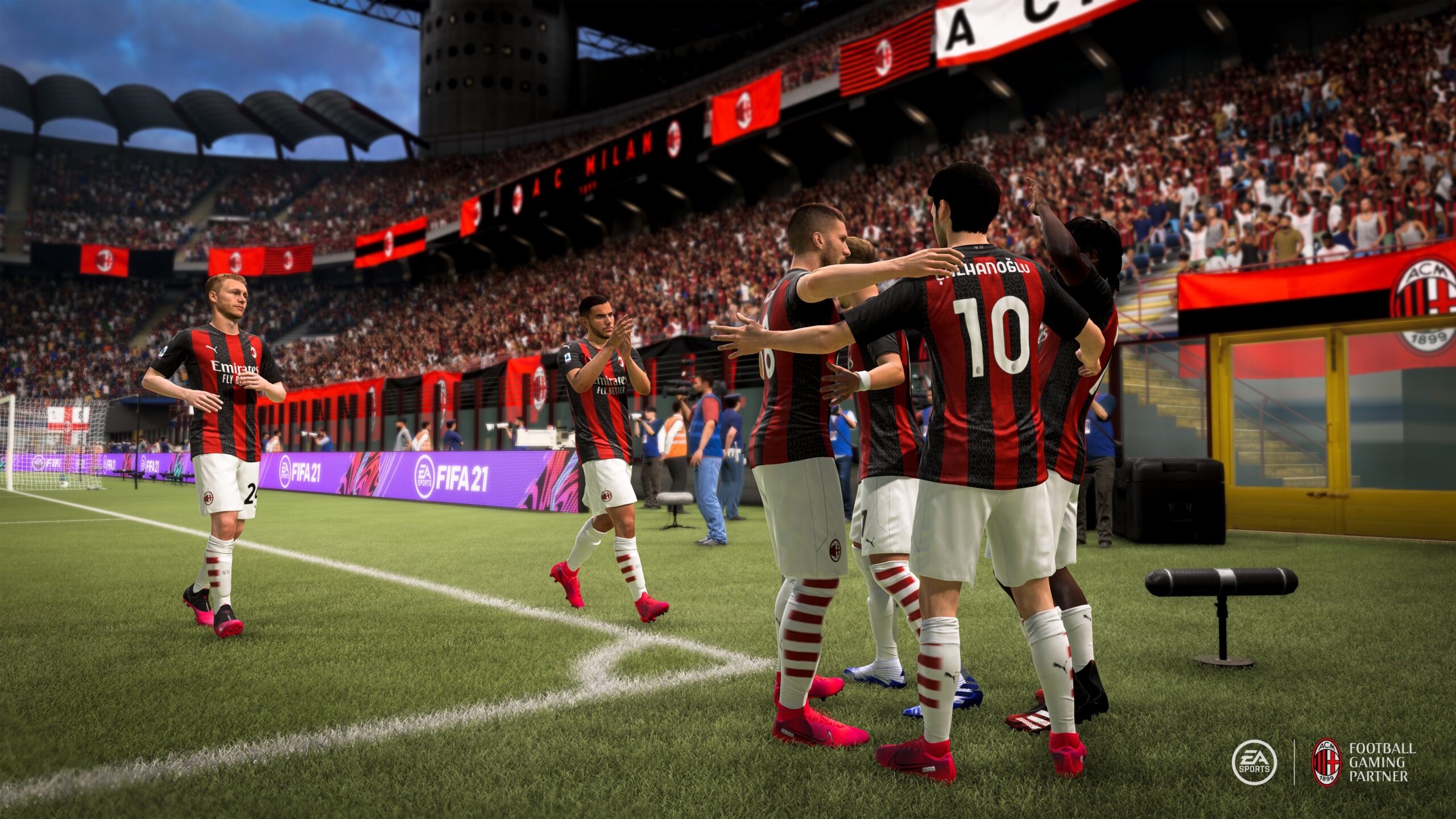 Both teams will play on the same ground that will switch its name from San Siro to Giueseppe Meazza depending with which club you're playing.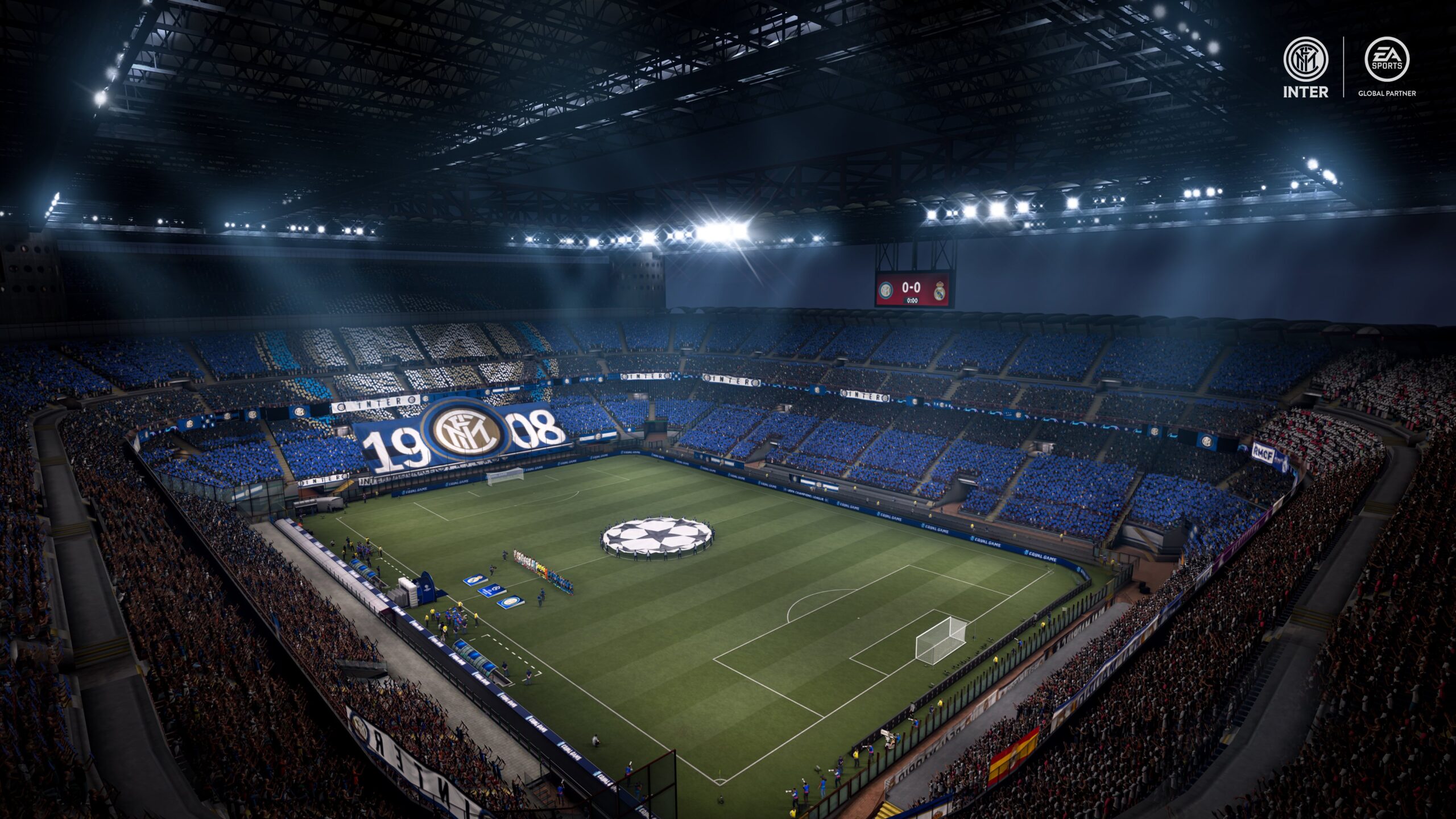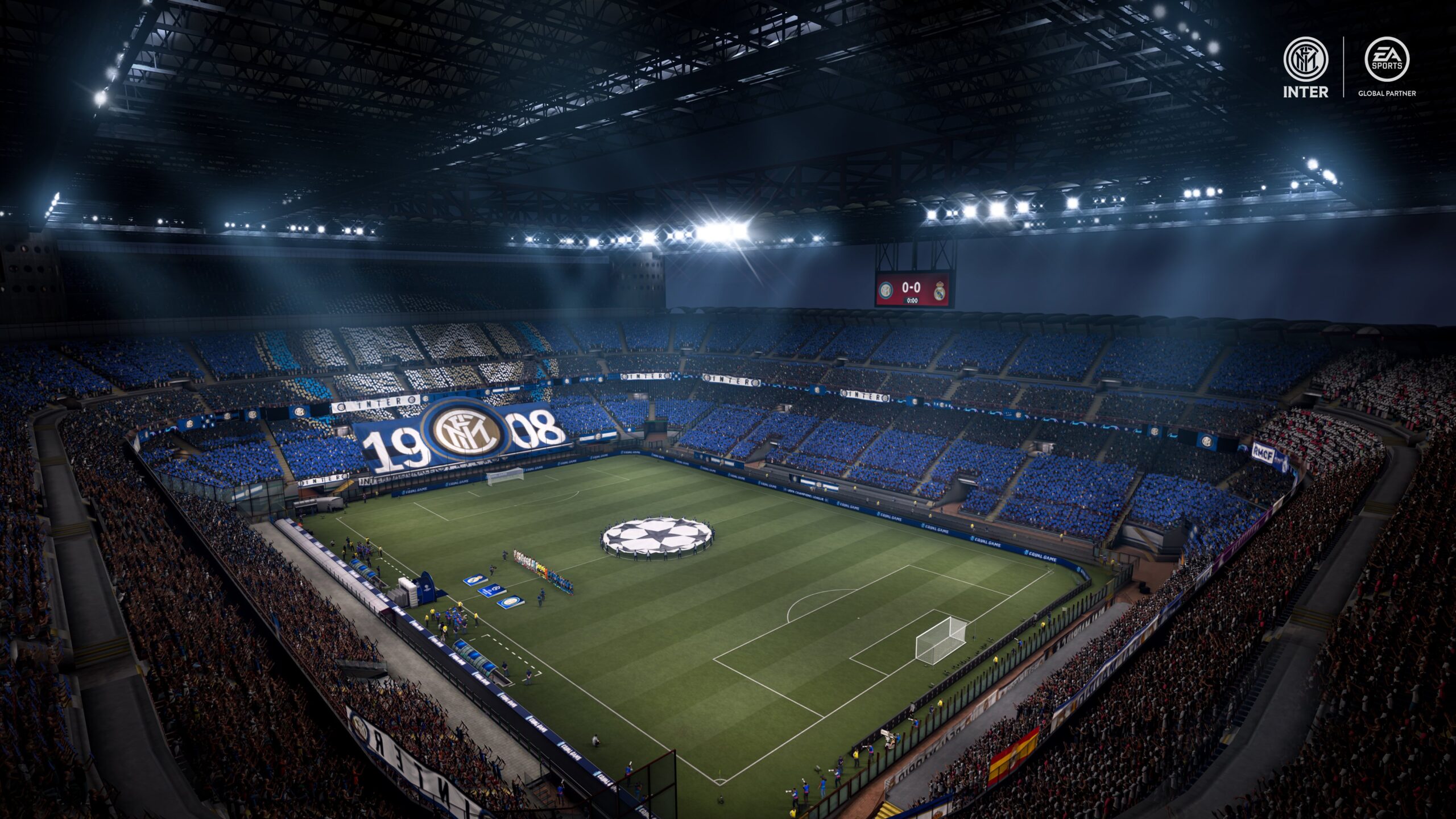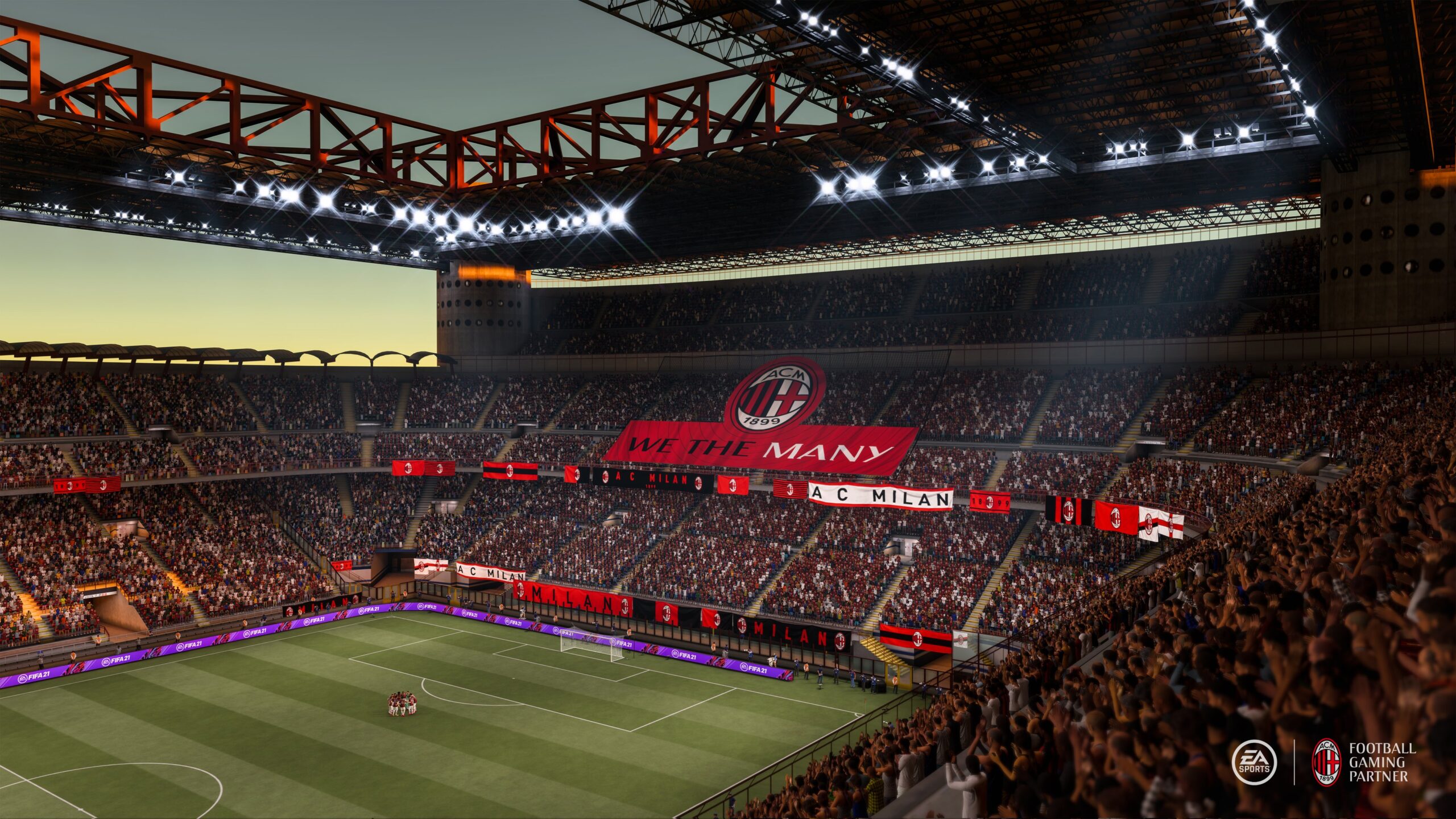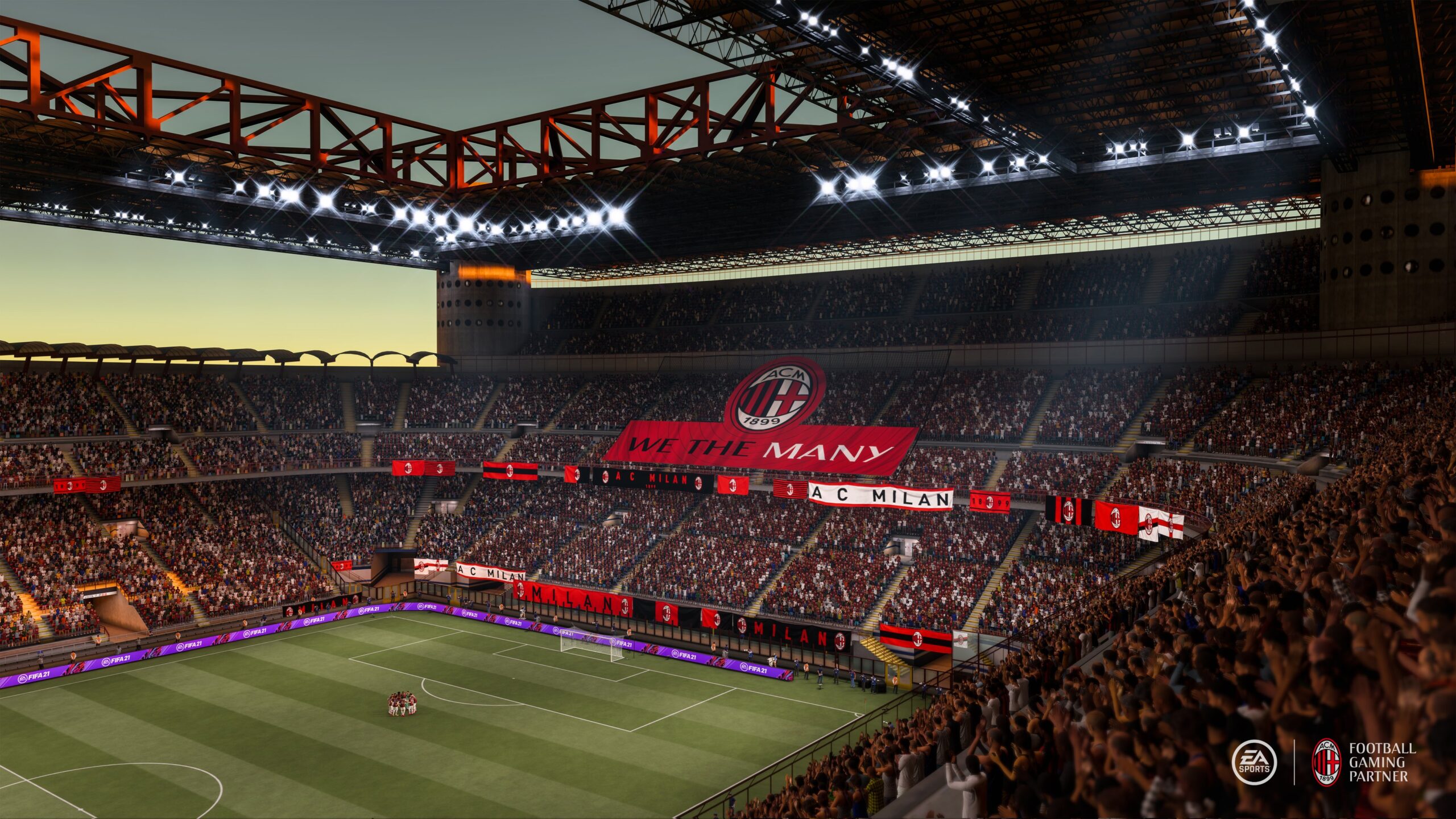 Throughout the trailer announcements presented above you could also notice the use of old footage featuring club legends like Kaka or Javier Zanetti that are already part of the FIFA Ultimate Team ICON roster but we can also see Samuel Eto'o, Youri Djorkaeff, Maicon (Inter) and Sebastiano Rossi (AC Milan) featured heavily in the clips which may imply their possible presence in the FIFA 21 ICON lineup.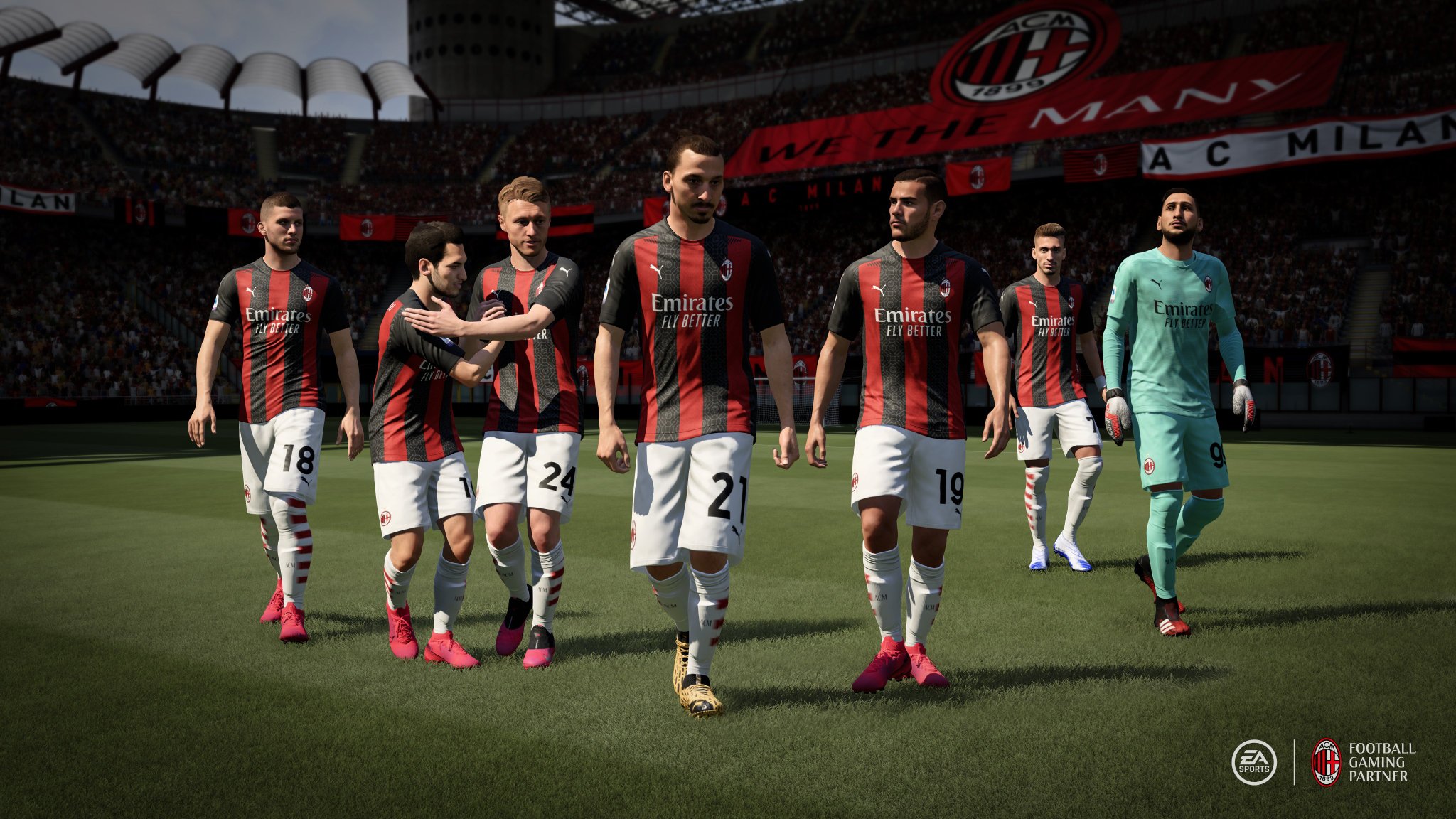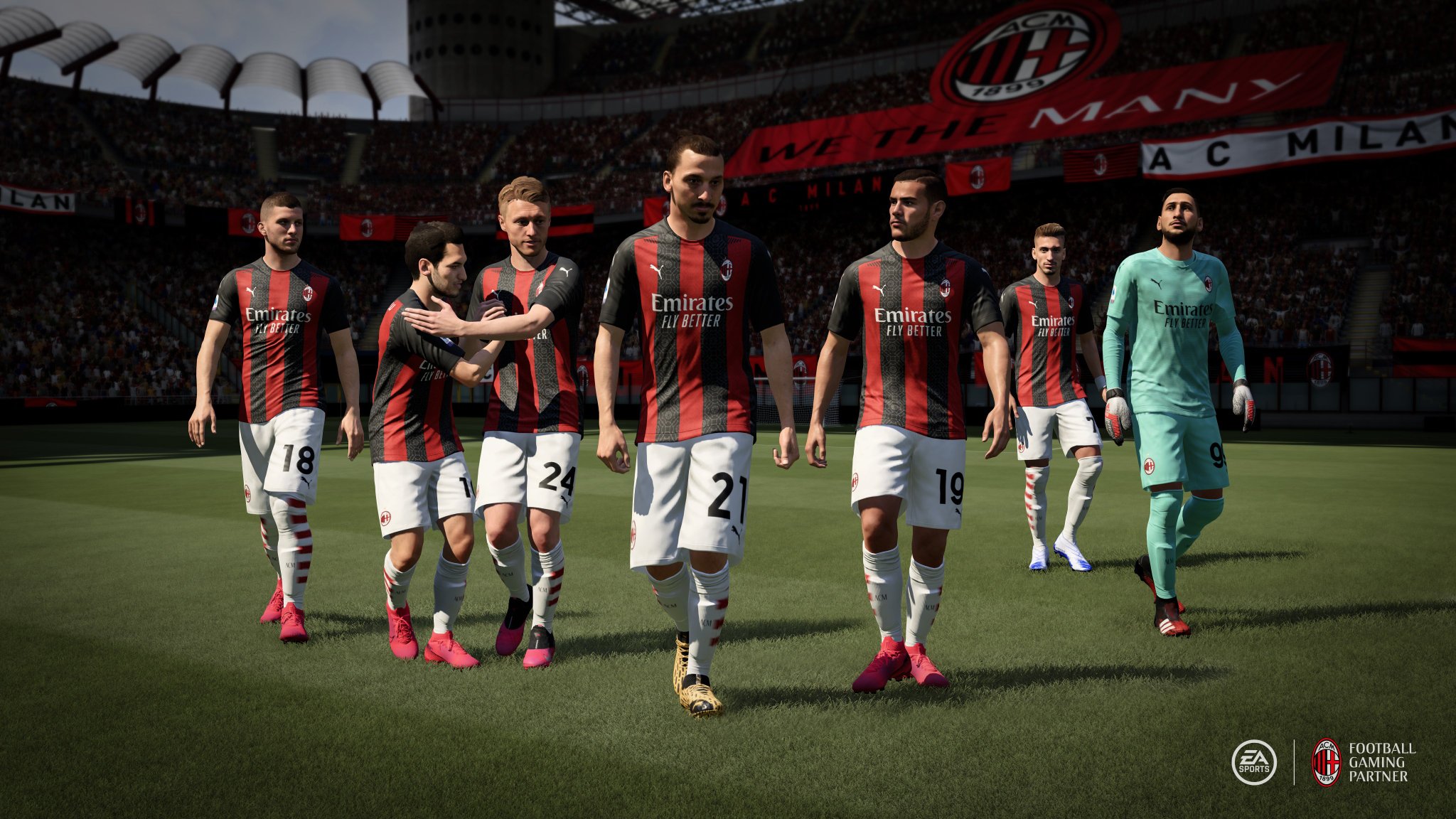 However following the announcement of the exclusive agreements with the Rossoneri and Neroazzuri, EA Sports also confirmed the loss of the AS Roma licence for FIFA 21.
In the next FIFA instalment, the club will receive the same treatment as Juventus (Piemonte Calcio). The club will be playable as Roma FC and will sport a custom crest and kit throughout Kick-Off, Career Mode, FUT and VOLTA. Moreover they will play their games in Stadion Olympik which is a generic looking stadium of Stadio Olimpico that will be available in FIFA 21 but only for Lazio Roma.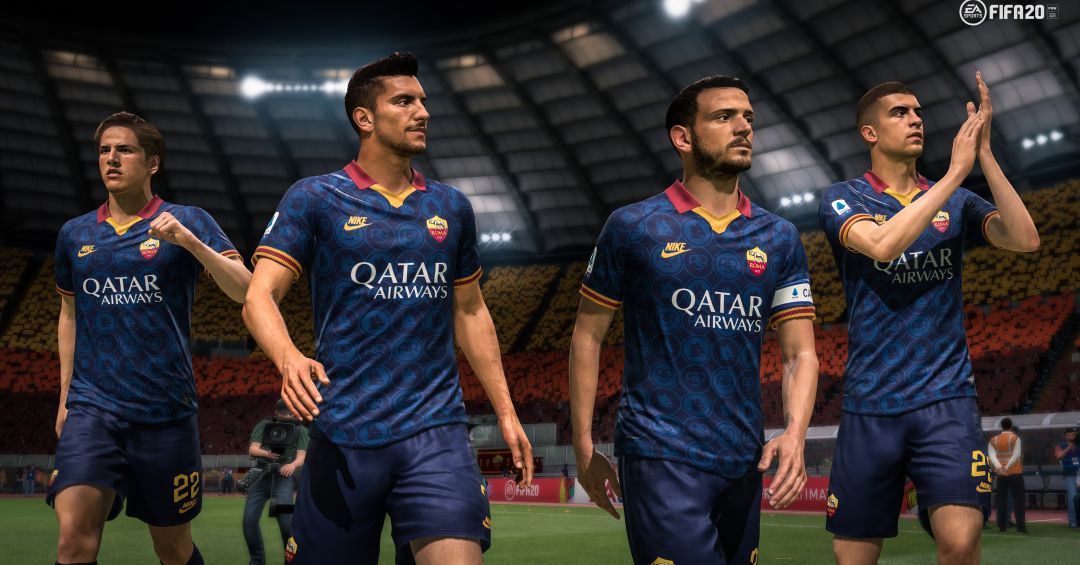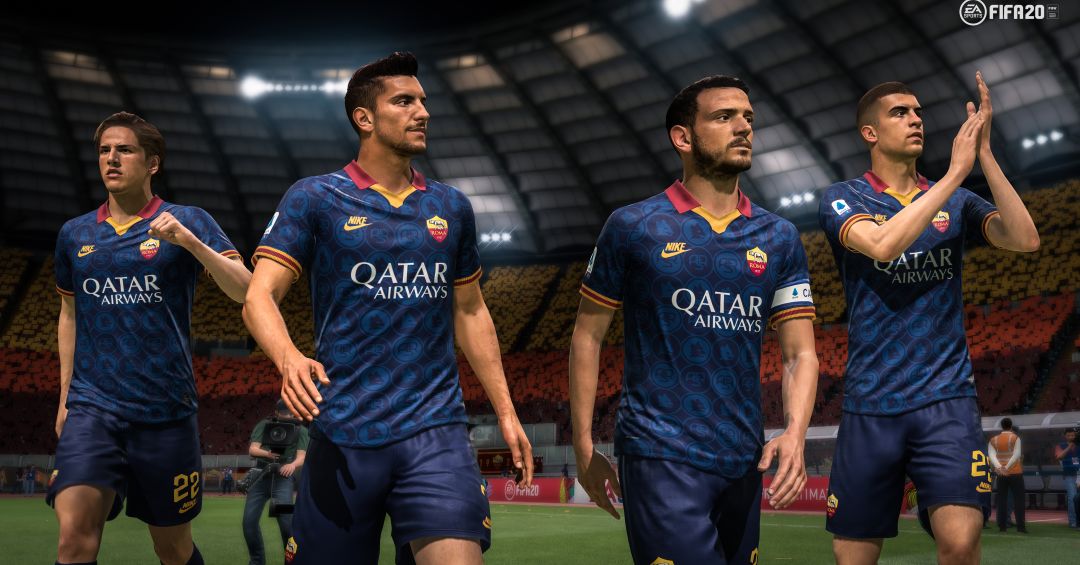 For more FIFA 21 news please follow us on twitter.