Asia has been a continent that has always excelled in sports for decades. Unsurprisingly, Asia has climbed the virtual sports ladder just as well too. In the 21st century, eSports has taken a prominent role in the videogames industry and Asia is right there competing with North America and Europe. What can be attributed to the rapid growth of eSports in these countries?
Population is Key
Asia is the most populous continent in the world with just two countries making up almost 40% of the world's population. Hence, it is no wonder that a lot of eSports athletes originate from this region. The growing popularity of eSports in multiple countries have led to the creation of major eSports organisations spread across the continent with some big names primarily situated in China, Japan, Malaysia and India. Asia has the largest audience of eSports players and fans in the world, with half a billion eSports fans and just as many eSports gamers.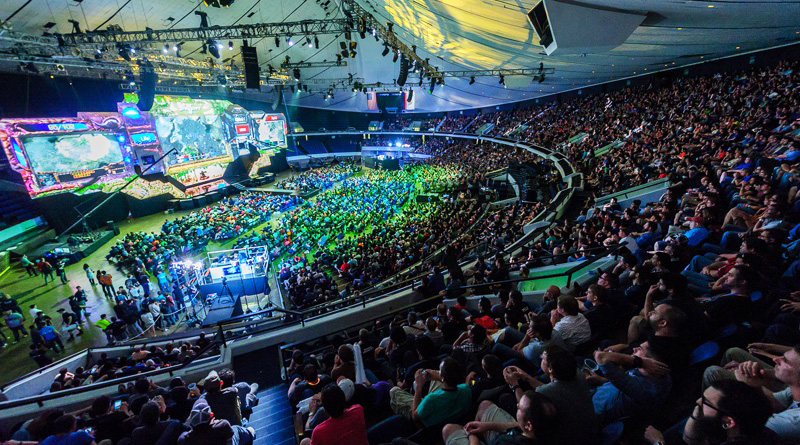 Major odds houses such as Asiabet predict that countries such as Russia, Indonesia and Philippines are also set to enter the eSports industry with their own teams and competitions. eSports streaming viewership has increased by 75-100% in Asia and it is highly unlikely to lose the momentum. Asia's eSports dominance is built on a gaming ecosystem that favours eSports, a cultural preference for eSports titles, high levels of investment in eSports competition, and a robust eSports infrastructure.
Statistics Speak for Themselves
The rise of eSports can be evidently seen through the statistics measured for Asia. It has been observed that the majority of eSports attention is in China and South-East Asia. There are a total of 510 million sports fans and almost 600 million athletes spread across Asia. A huge chunk of this population is mainly focussed on mobile gaming. Mobile eSports is a huge trend in Asia as eSports games generated $13.3 billion in 2019, 68% of global mobile eSports games revenue.
The rapid access to internet and technological advancements have made it easier for the young viewers to reach and stay up to date with various eSports competitions and teams. Mobile eSports tournaments are the most followed competitions and as of 2019, the prize pool for such competitions increased by 244% compared to 2018. FIFA Mobile is a huge movement in South East Asia and the numbers show.
Representation in FIFA
As for the in-game representation, EA has ensured that there is significant content to appeal to the Asian fanbase especially through FIFA Online 4. However for FIFA 21 the most prominent display is in the form of the Chinese Super League. The entire league is licensed along with the clubs and has some big names with Oscar and Paulinho to name a few. J-League is also a welcome addition in the game and India is represented by their National Team.
However, it is some more good news for India as EA have inducted them into the eSports coverage. A statement last year read, "We're very excited to welcome Bolivia, Costa Rica, and India to the EA SPORTS FIFA 21 Global Series! With the addition of India, we're changing the name of the Middle East & Africa region to West Asia & South Africa, which India will join, and moving a few of the countries that have traditionally played in that region elsewhere."
Blue United eFC is arguably the best eSports team from the Asia region and Agu is the marquee eSports athlete. A past winner of the FIFA 20 Summer Cup Asia, Sho "Agu" Nakashima is also a part of the Yokohama F. Marinos. However, his biggest victory came with Blue United eFC just a few weeks ago where the team won the Asia Zone of the FIFAe Club World Cup 2021 with Agu coming clutch in the knockout stages.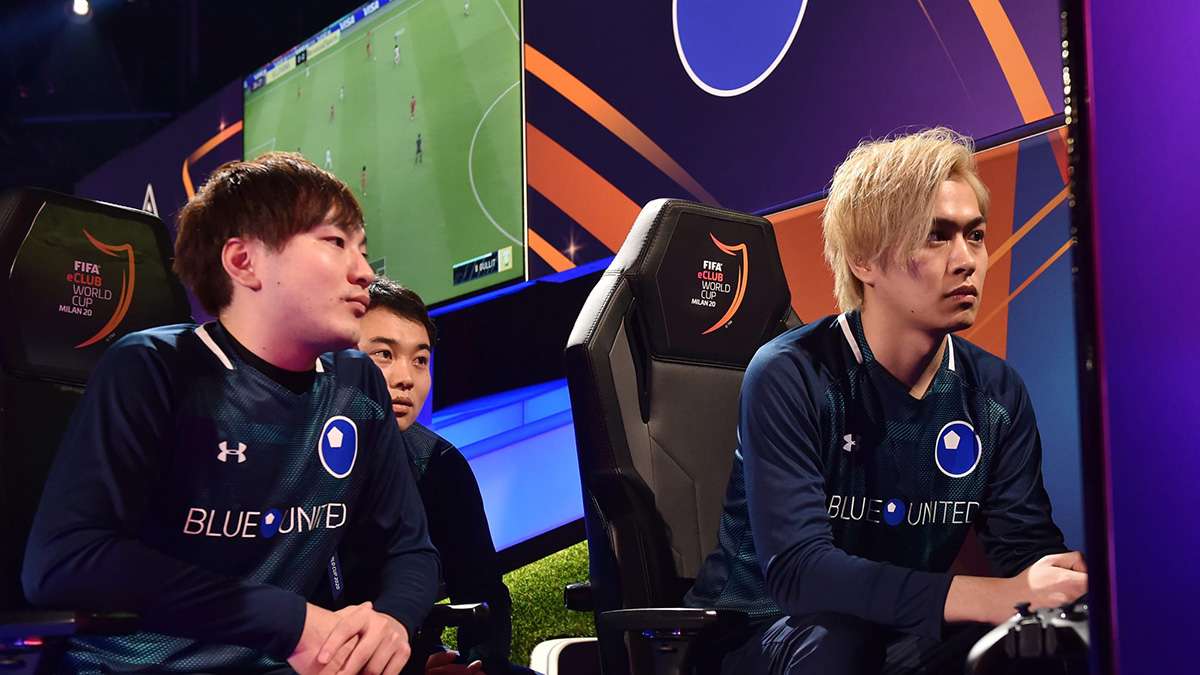 Asia is the fastest growing eSports sector and its popularity is the strongest in sports titles and first-person shooters. However, it's presence in FIFA remains strong as both EA and the athletes continue to work together to increase awareness in the region. Another example of that is the formation of the Asian VOLTA squad which includes the likes of Pro-Club sensation Tat Gor, from Hong Kong, Gamesbond and Oohami (FIFA content creators) from Malaysia and many more! Watch out for some emerging talents over here in this continent.