FIFA and Pro Evolution Soccer are in a videogame arms race in which each game attempts to sign exclusive deals with teams, leagues, and cup competitions. Last year's game saw FIFA acquire the Chinese Super League, UEFA Champions League, UEFA Europa League, and UEFA Super Cup through licensing. Yet, this season will see FIFA 20 lose out on some key features to PES. Football fans are gearing up for this year's UEFA competitions and debating which teams can win the respective tournaments. Fans can visit William Hill NJ to wager on each competition and bet on the teams they believe will win.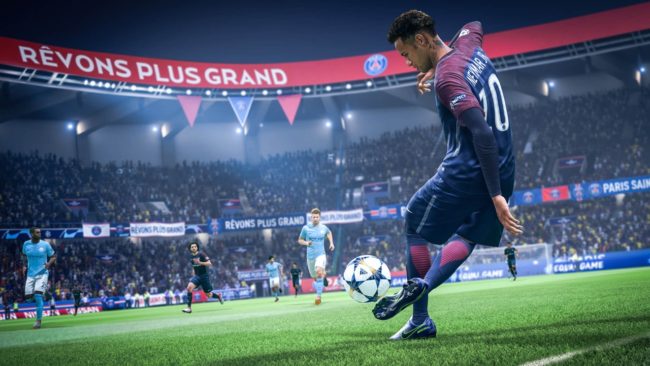 The videogame arms race is continuing this season as PES has swiped a key football club from FIFA. In addition, some new, exclusive licensing deals have been made by both videogame franchises.
PES pull off the coup
PES has pulled off a major coup by signing Italian giants Juventus to an exclusive deal. The reigning Serie A champions will not appear in FIFA 20 and only in PES. A fake team will take the place of Juventus in FIFA 20, however, by the name of Piedmonte Calcio. Fans of Juventus and other European teams can visit USbettingcode to wager on their favourite clubs all season long.
FIFA have lost the rights to use the Juventus name, badge, colours, and nearly everything else associated with the club. The good news for FIFA gamers is Juventus's players, I mean Piedmonte Calcio's players, will still be in the game.
PES hopes luring Juventus away will prompt Bianconeri fans to switch their game allegiances. It remains to be seen if the subtraction of one major club leads to an exodus of FIFA gamers.
New Liverpool, EA Sports deal
While Juventus will exit FIFA, EA Sports has agreed on an exclusive deal with the English club and Champions League winners Liverpool. Liverpool and EA Sports have worked out a multi-year agreement and the Reds are believed to be the "face" of FIFA 20 following their remarkable Champions League win in June 2019.
What additions will be made to FIFA 20 involving Liverpool? One idea is that Anfield will have a slight makeover and more detail given to each player. Let us hope that an update to Roberto Firmino's hairstyle is made for FIFA 20.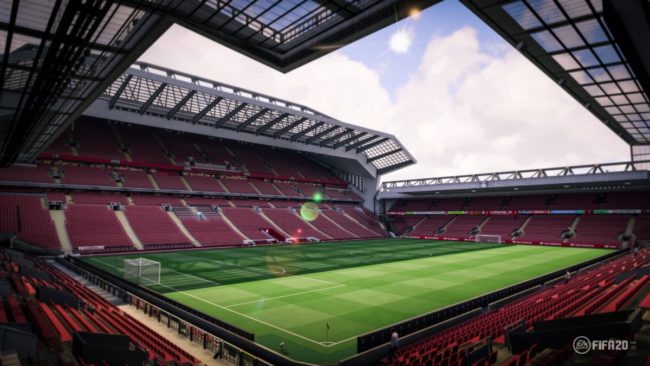 FIFA 20 adds new leagues and teams
As the football videogame arms race continues, FIFA 20 is expected to add new leagues and teams to the franchise. It is believed that Romania's top football league, Liga 1, will be a part of this year's edition of FIFA.
One league that won't appear this season, but perhaps for FIFA 21, is England's Vanarama National League. The fifth tier of English football has lobbied to be a part of the game and could make it very soon.
It doesn't appear this year's edition will be adding it, however. The National League set up a petition gaining 10,000 signatures, but thus far, it is not a part of the arms race being waged between FIFA and PES.