As the FIFA 20 title nears the end of its life cycle, it is no surprise to see EA Sports focus the attention to eSports and we, this time, don't mind it in the slightest. One of the biggest player tournaments organized by EA Sports has kick-started last week, the Summer Cup series. The event will be held during July and August and will be contested in 6 different regions.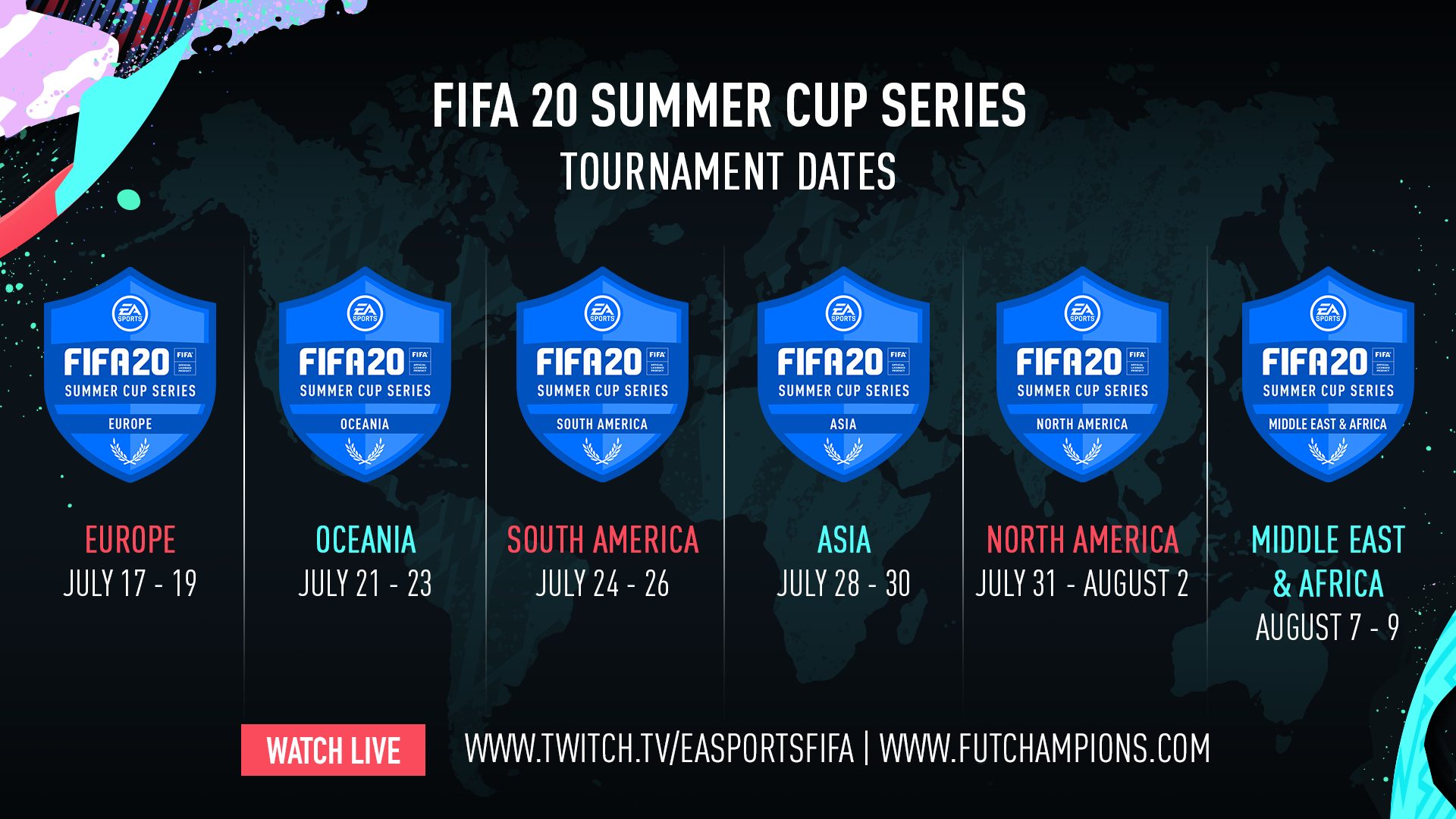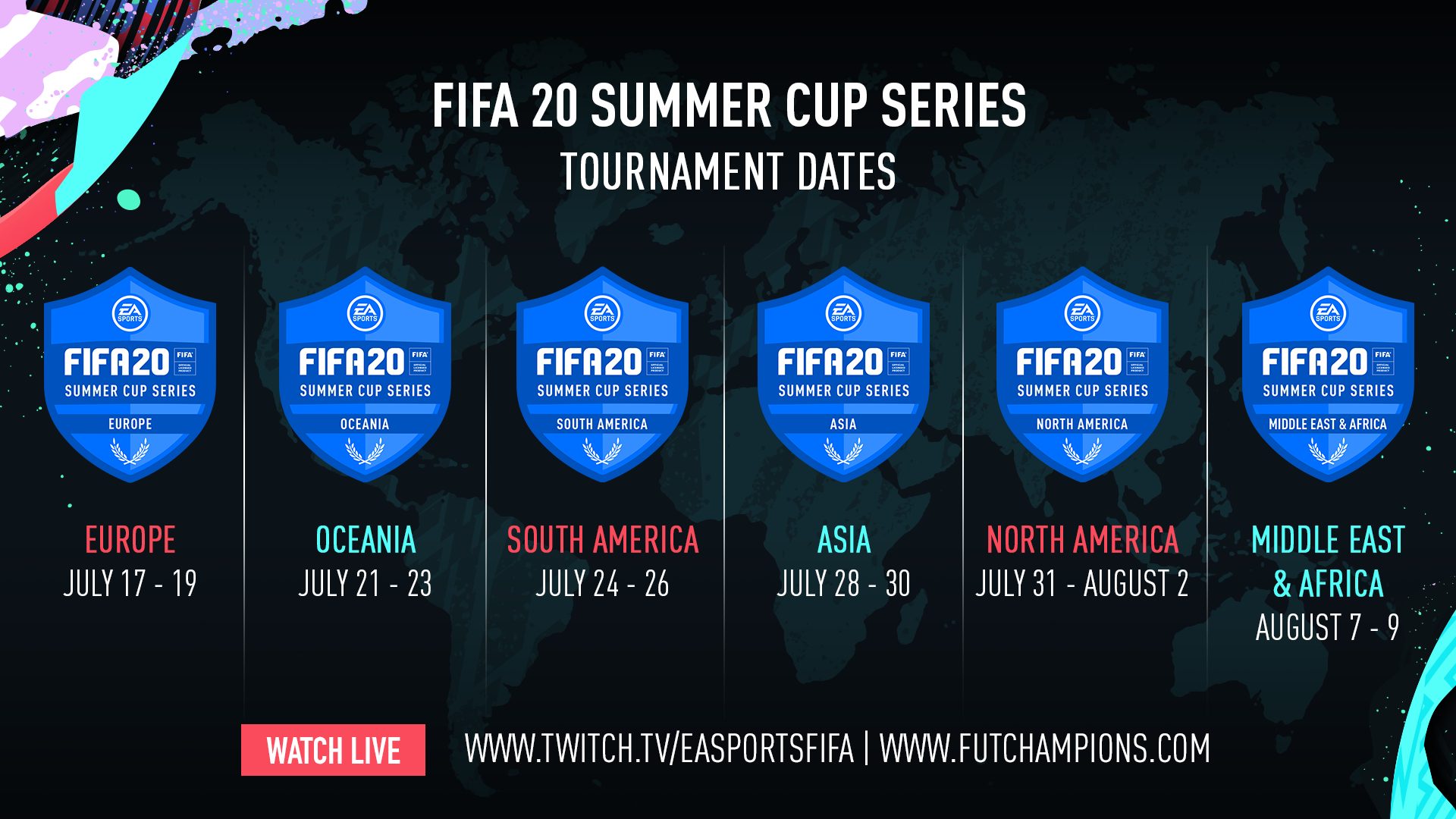 The first region, Europe, held its tournament between 17th-19th July. Many well-known FIFA Pro players made the list, with the most notable names being Gorilla (UK), Ollelito (Sweden), Maestro (France), and Prinsipe (Italy). 24 competitors made the tourney and were split into an upper and lower bracket.
8 players started in the lower bracket with the winners advancing to the upper brackets. Tom from Hashtag United was the outright winner of the lower rounds with an astounding 3-2 win on aggregate over OliBoi of Örgryte IS. Moving to the further rounds, an initial 24 player 8 matches bracket was set where the lower bracket winners competed with the next set of players to progress to the next round. The top 8 seeded players then competed with those winners. Exciting matches were seen throughout the tournament with a 7-1 drubbing Tom gave to Diogo from Sporting CP eSports.
The Summer Cup is exclusive to PS4 but every viewer who tunes in to watch the tournament on Twitch gets exclusive FUT rewards including a TOTS Mbappé card! So, don't forget to link your Twitch and EA accounts. Speaking of rewards, if you'd like to get some more rewards by showing your skill, head on over to iDealeCasinos for a chance at scoring big and winning big!
In the end, it was a tense final between Ollelito from Ninjas in Pyjamas and Tom from Hashtag United. Ollelito ultimately ended up winning 6-4 on aggregate and was crowned the FIFA 20 Summer Cup Series Europe Champion, going unbeaten in the process! The Swedish lad displayed incredible skill and beat every player he faced.
Next up is Summer Cup Oceania to be held from July 21-23 2020. Stay tuned for more updates here!