For those on PC and Xbox One, you can already play the full FIFA 19 game through the EA & Origin Access service.
If you are on PC you can already play FIFA 19 by joining Origin Access for $4.99/month. For more details please check out the Origin Access Premier page.
Same as Origin Access, subscribers to EA Access on Xbox One can play a 10-hour trial of FIFA 19 starting September 20, then get 10% off the full game after launch and extra digital purchases like FIFA Points. Learn more about EA Access on Xbox One.
Moreover early access members will get the following exclusive kits in FIFA 19 Ultimate Team: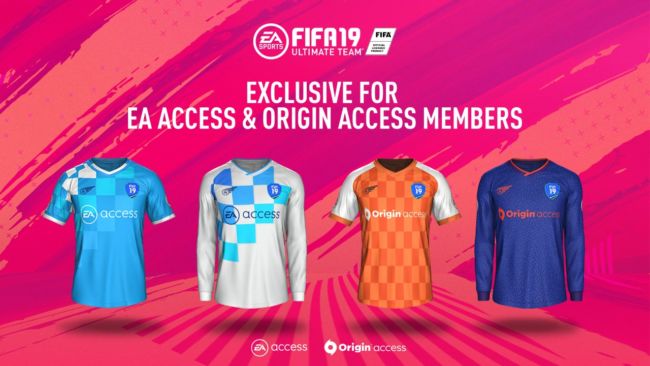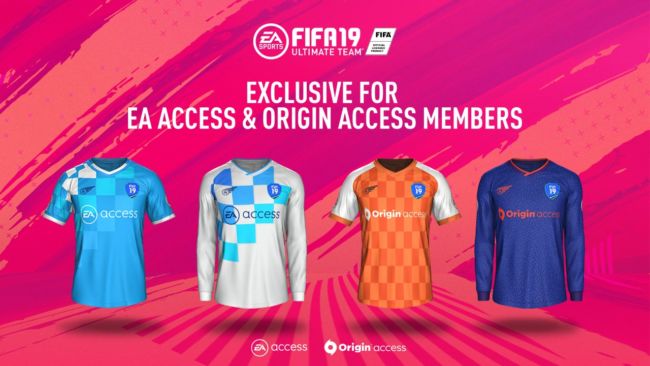 If you pre-ordered FIFA 19 Champions Edition or Ultimate Edition on PlayStation 4, Xbox One, or PC can start playing the full game on September 25. Nintendo Switch users who pre-order the Champions Edition can also start playing on September 25.
FIFA 19 will be available worldwide on September 28th!