Here we are with our second FIFA 17 news roundup post.
We know it's been while since we posted our first one, but time wasn't on our side in the past few weeks so we had postpone this post multiple times until today.
So let's start with the official FIFA 17 gameplay trailer that presents the four main features for this year's title, Set Piece Rewrite, Physical Play Overhaul, Active Intelligence System and New Attacking Techniques:
For more details on the new gameplay features please visit this post.
Next we have the announcement trailer of the much awaited story game mode, The Journey:
For more details on this new game mode please check this post.
EA Sports have partnered with Juventus Torino and Bayern Munich for FIFA 17 allowing EA to head scan both teams and introduce an accurate representation of their home grounds in the game.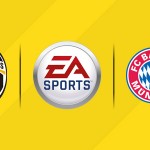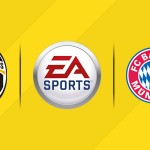 If you watched the Juventus partnership trailer for FIFA 17 you could see the addition of the famous DAB celebration performed by Pogba and Dybala but if you paid more attention you could also notice Bonucci's finger spin celebration being recorded as well. Beside these two new celebrations, Ronaldinho's Samba Dance celebration got overhauled as seen in one of adidas newest tv ads: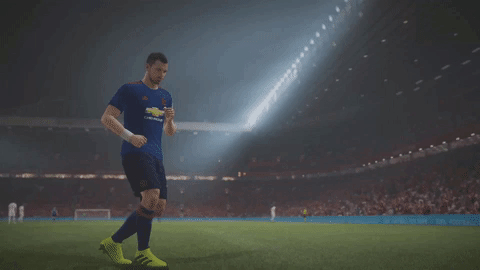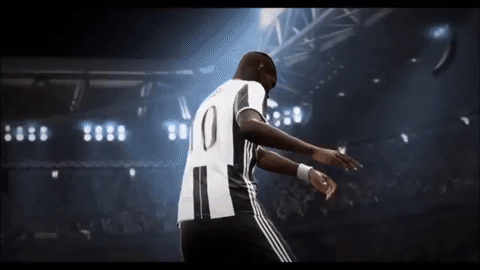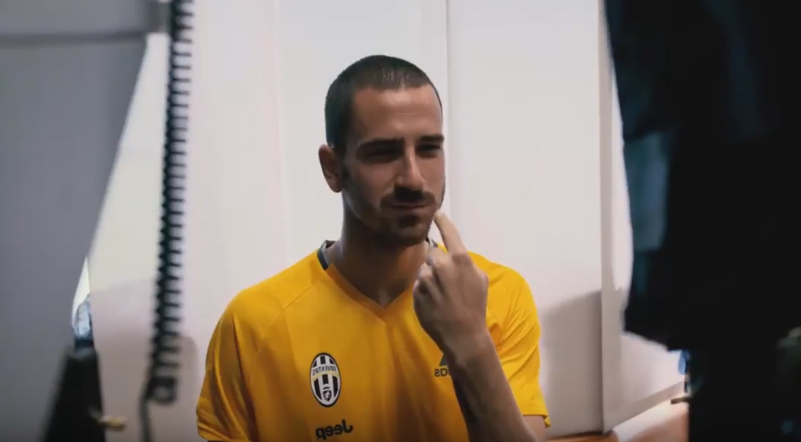 For the first time we will have realistic side managers in FIFA 17! Barclays Premier League will be the only league in-game to display this feature and below you have a preview of how Wenger, Klopp, Guardiola and Mourinho look like: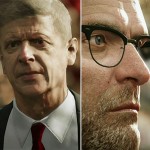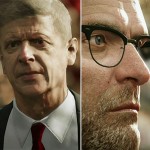 FIFA fans had the chance to choose the FIFA 17 global cover star through a cover vote this year, the nominees being James Rodriguez, Eden Hazard, Anthony Martial and Marco Reus. The cover vote ended last week with Reus winning it: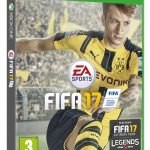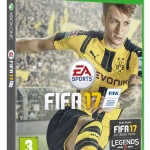 We will have a new league added in the next FIFA title which is the Japanese first tier division, J1 League. Below you can also see the head scan session of the FIFA 17 cover star in Japan, Tomoaki Makino from Urawa Red Diamonds:
After J-League, EA Sports signed an exclusive partnership with La Liga for the next four years to become the official video game partner of La Liga Santander. There where no details on what this partnership will bring to FIFA 17 but it is expected to see a higher number of La Liga players head scans and new stadiums.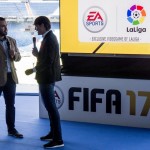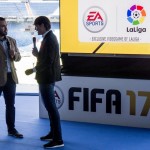 Talking about Spanish stadiums, Konami announced that this year they will have the exclusive rights over Camp Nou in PES 2017, so there are slim to no chances in seeing it in FIFA 17: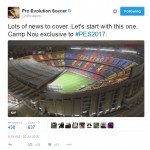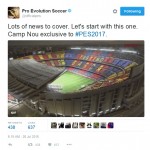 Another agreement that Konami reached with Barcelona, is for the exclusive image rights of over 20 club legends like Ronaldinho, Ronaldo, Rivaldo, Puyol or Cruyff, so we can forget seeing them as legends in FUT 17: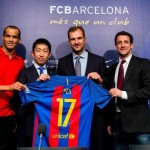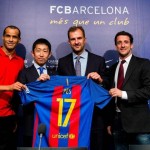 Great news for Ultimate Team fans as we already have the FUT 17 card designs after they have been leaked on various social networks:
This week, a few lucky players got invited by EA Sports to participate in the FIFA 17 beta testing. If you want to participate in the testing you can apply here and if you are lucky you will get contacted via email with a special code that will allow you to play the closed beta.
The participation is open only to Xbox One and PS4 players!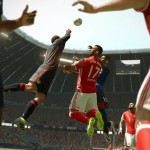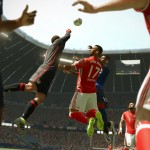 Finally, here we have a few FIFA17 interviews and articles that you need to check out:
– Making The Journey – FIFA 17 Developer Interview
– Q&A with Marcus Rashford on The Journey – FIFA 17
– Physical Play Overhaul – FIFA 17 Developer Interview
– Active Intelligence System – FIFA 17 Developer Interview
– New Attacking Techniques – FIFA 17 Developer Interview
– Set Piece Rewrite – FIFA 17 Developer Interview
– FIFA 17 Gameplay Analysis – Player Positioning
And that concludes our second FIFA 17 news roundup post. Don't forget to check the system requirements for FIFA 17 if you are planning to play it on PC and be sure to check our FIFA 17 gallery where we uploaded all the FIFA 17 images published by EA, the official covers and a few nice wallpapers for your PC desktop.
In the next roundup post we will cover more league licenses, legends and head scans news, so stay tuned!