Bunch of new FIFA 15 kit packs and other great mods are waiting to get downloaded in this week's Sunday Web Roundup post:
Roster Maker 15 v.2.1 by mrliioadin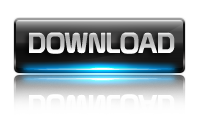 Mega Tattoos Pack (258 players) by Rob_Kenshin, SUPERVERITECH, John Shadow 8, Wichanwoo & Fluff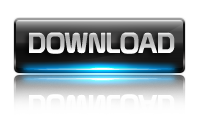 AC Milan 15/16 Kit Pack by Angelo78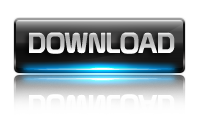 ACF Fiorentina 15/16 Kit Pack by Angelo78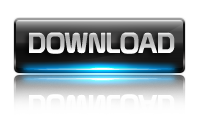 Porto FC 15/16 Kit Pack by Angelo78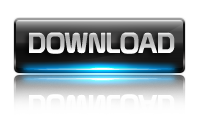 Galatasaray SK 2016 Full Kit Set by veNev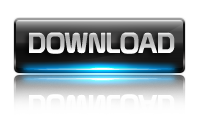 Fenerbahce Kit Pack 15/16 by ins12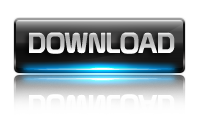 International Facepack vol. 3 by HoppyJoe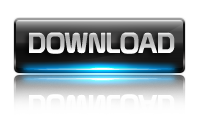 RheinEnergieStadion by soccercrazy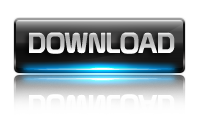 Do you want your mod/patch featured in our Sunday Web Roundup? Post it on our forum!