We're sorry, once again, for not posting last week's Sunday Web Roundup. If you followed us on our social pages you would know that the reason for not posting it was the lack of quality FIFA 15 mods which is not the case for this week:
NoMoreLag 15 Beta by Hrvoje Bajlo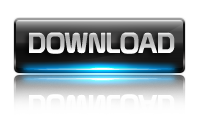 FIFA 15 Schedule Viewer by shawminator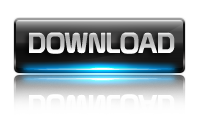 MasterEffect GFX Mod Pack by Federico Debla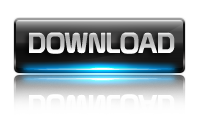 FIFA Madness Hellas – Fantasy Patch 2015 by Simonetos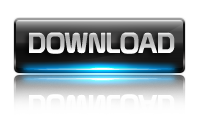 UEFA Euro U-21 Championship Patch by NaFer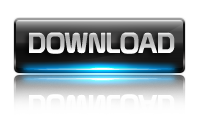 REAL MADRID CF ADIDAS 15/16 HD + FONT + NUMBERS by Mateus Guedes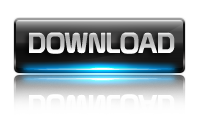 Liga BBVA Facepack vol.3 by Simo4U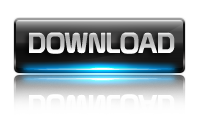 Sevilla Facepack by Simo4u + Texture updates by Duong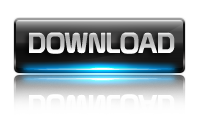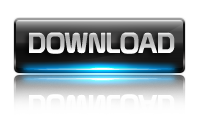 FIFA 15 International Facepack by sam_red_devil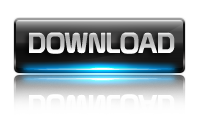 FacePack UPL № 1 by Vladimir_Ukr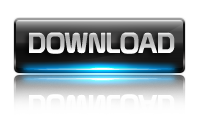 NB Visaro Boots by John_Shadow8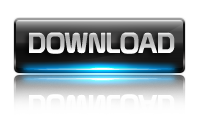 Gloves – Adidas Ace Core black/white/solar yellow by Xuskan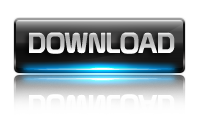 Big Adboards Pack by uomomagnetico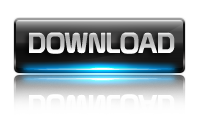 FIFA 15 Mini Ballpack by Ron69, jorge78 & danyy77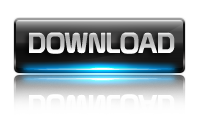 FIFA 15 Nike Ordem 3 Ballpack by Ron69, jorge78 & danyy77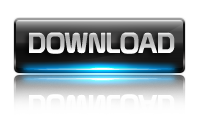 Brazilian Stadium Pack by Willams9991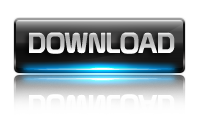 Chant Pack ESPANA – Liga BBVA by zaitsev1979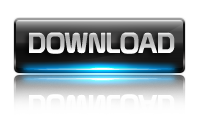 Do you want your mod/patch featured in our Sunday Web Roundup? Post it on our forum!