Ready for another collection of FIFA 15 mods? Here are the best patches made this week:

RC Lens Graphic Patch by christophe83460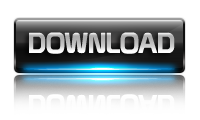 AC MILAN ADIDAS 15-16 KITS by Mateus Guedes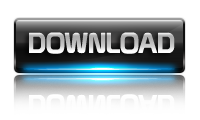 MÉXICO NT ADIDAS COPA AMERICA 2015 KITPACK HD by Mateus Guedes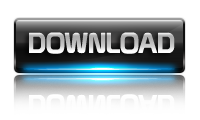 PARAGUAI NT ADIDAS COPA AMÉRICA 2015 HOME KITby Mateus Guedes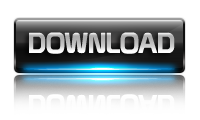 Turkish League 14/15 Numbers & Fonts Patch by FIFAMods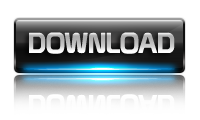 WWT Facepack 26 – by M4rsattack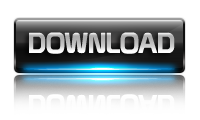 WWT Facepack 27 – by M4rsattack & anasie10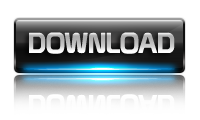 WWT Facepack 28 – by anasie10 & krisaju95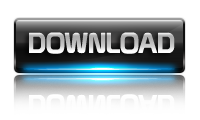 African Masters Vol.2 by HoppyJoe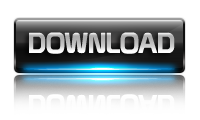 English Tracksuits Pack by MNicolas23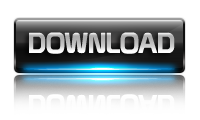 Adidas Adizero F50 Solar Red Leather Boots by xuskan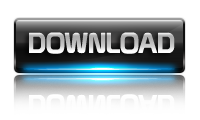 Mizuno Basara Boot Pack by mh25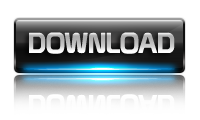 Stadion am Laubenweg for FIFA 14/15 by soccercrazy and Anamorph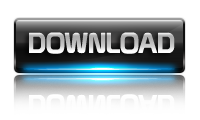 Do you want your mod/patch featured in our Sunday Web Roundup? Post it on our forum!