Looking for some quality FIFA 15 facepacks? Then be sure to check out this week's SWR post!
Language Db Patcher & ita.Db Patch 15 by Outsider87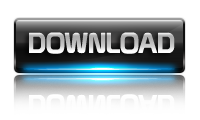 FIFA 15 REAL NAMES PATCH by Stuphan_75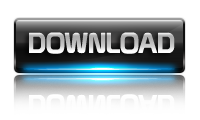 PEC Zwolle Facepatch and Adboards by Marius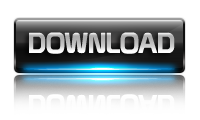 Facepack No.2 Pack By Phoenix89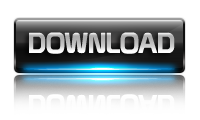 FIFA 15 Eredivisie Facepack by FV.Bart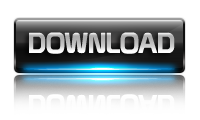 WorldWideTeam Facepack #11 – by aurion17, krisaju95 and gianpiero1999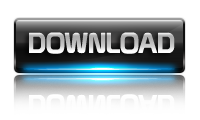 Nike Mercurial Vapor Shine Through Collection by xuskan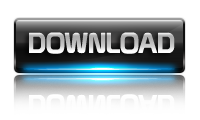 Do you want your mod/patch featured in our Sunday Web Roundup? Post it on our forum!