You gotta try out this week's best FIFA 15 mods:
2. Bundesliga Banner Pack by Geißbock23 , Pommes and Anamorph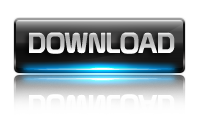 "aLEx_1O's Warm Up Patch – Part 1"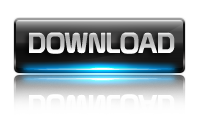 adidas adipure 11 pro Boots by xuskan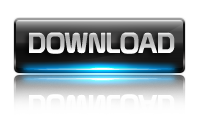 Nike Cachaña Copa America 2015 by Jorge78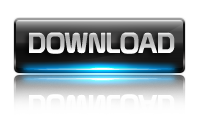 FIFA 15 TOTAL ADBOARD PACK 1 BY EAFH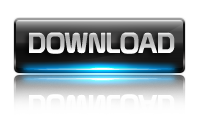 FV Download: Louis van Gaal (manager) by FV.Afwan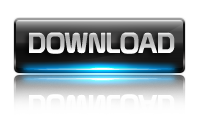 PSV Eindhoven Facepack by FV.Afwan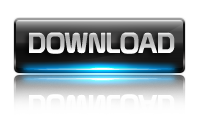 WorldWideTeam Facepack #8 – by krisaju95 & KrisDzung276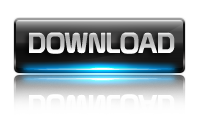 WorldWideTeam Facepack #9 – by anasie10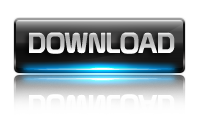 WorldWideTeam Facepack #10 – by aNuK3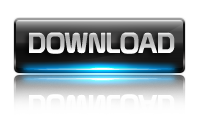 RPL facepack #2 by EgorPI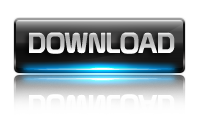 SieL23 FIFA15 Faces pack 3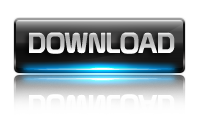 aLEx_1O's Juventus Stadium Update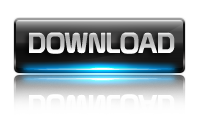 Atletico Madrid 13/14 Miniface pack by Simao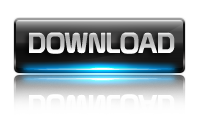 RM Castilla 13/14 minifaces pack by Martix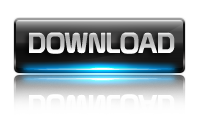 1. & 2. Bundesliga Winter Gloves Pack by Anamorph and soccercrazy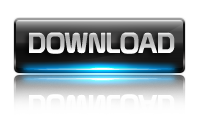 Do you want your mod/patch featured in our Sunday Web Roundup? Post it on our forum!