Modders are slowly getting used to the FIFA 15 files and thanks to that more tools and mods are being developed. In today's SWR post we bring you the best works made by the modders this week:
FHL-BH-Editor 15 by Bernd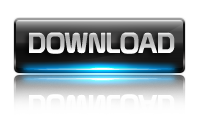 SweetFX for FIFA15 by withfish731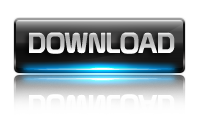 Paulv2k4's FIFA 15 GP Mod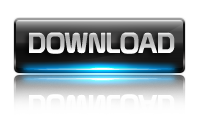 Gameplayzer '15 by fifaccitiu.com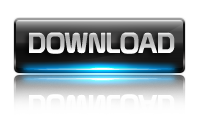 Neymar Jr. Update by AmaroWaade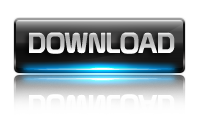 Sheffield Wednesday Miniface Pack by Grimbarian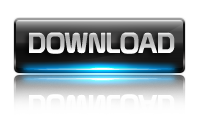 Pitch Pattern Patch by FIFA France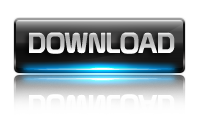 Veltins Arena Update for FIFA 15 by EL_Keeper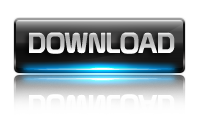 Do you want your mod/patch featured in our Sunday Web Roundup? Post it on our forum!