Be sure to try out the best FIFA 14 mods made this week!

Revolution Mod 14 v.1.0 by FIFARevolution Team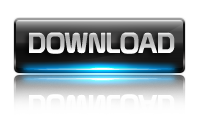 Olympique de Marseille Adidas Kits 14-15 by Mateus Guedes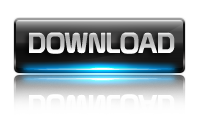 CR Flamengo Adidas Kitpack 14-15 by Mateus Guedes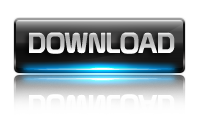 Facepack 2 by Kox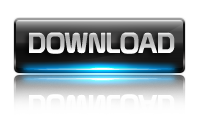 Facepack 3 by cgomoon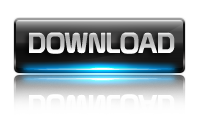 Internacional facepack #3 by EgorPl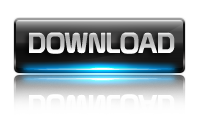 Rewirpower Stadium Vfl Bochum by Poliphemus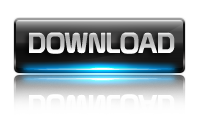 Chant Pack England – Premier League by Zaitsev1979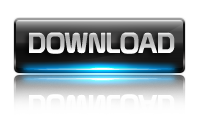 Do you want your mod/patch featured in our Sunday Web Roundup? Post it on our forum!