Enjoy the best FIFA 14 mods the week:

5 New Nike Brazilian Kits by Mateus Guedes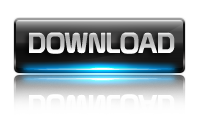 Serie A Mix 2 Facepack by M4rsAttack
(D'ambrosio, Heurtaux, Paulinho, Lulic)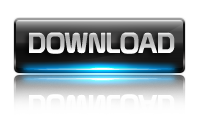 FIFADome Facepack Nr. 3 by TeneCee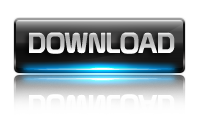 New facepack by aNuKe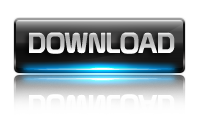 FC Porto Facepack by simo4u
(Otamendi, Fucile, Lica, Helton, Josue, Izmaylov)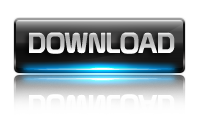 Barclays Premier League & Championship League Minifaces by TC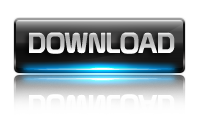 PUMA POWERpack by rout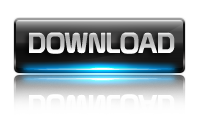 Adidas CL Finale Wembley Ball Pack by Rabzyxor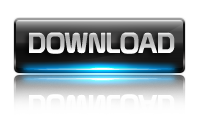 SPL 2013-2014 banner pack by uomomagnetico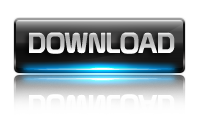 Eredivisie 2013-2014 banner pack by uomomagnetico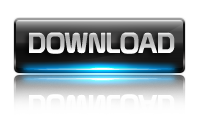 1. Bundesliga Banner & Scarfs Patch by Geißbock23 & MexicanTraveller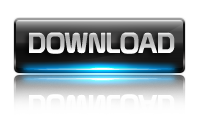 RPL Banner Pack by sorro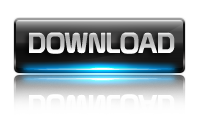 Villa Park by superwagon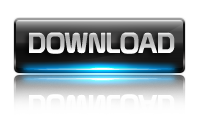 Stade Louis II – AS Monaco by jackslapd234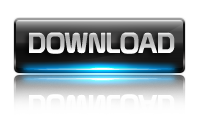 Do you want your mod/patch featured in our Sunday Web Roundup? Post it on our forum!