Be sure to check out this week's Sunday Web Roundup post for the best FIFA 14 mods made this week!

Mini NT-Pack  by ZikaJeSrbin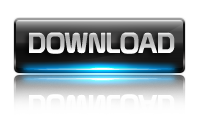 Serie A Mix 5 + bonus by M4rsAttack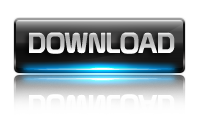 Facepack #9 by aNuKe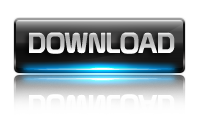 Facepack #8 by aNuKe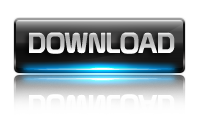 FIFA 14 Facepack by afwan11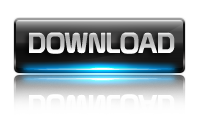 International Facepack by vojasrbin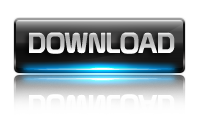 Facepack by Guarin_91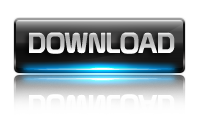 Nike Magista Boot Model, Sock Extenstion and Texture by Rout, YRM007 & mh25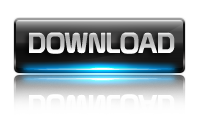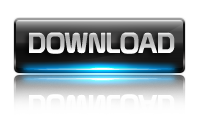 FIFA 14 Gloves by Papa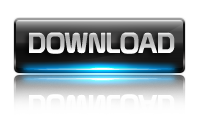 Raiffeisen Super League Nets by Anamorph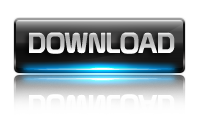 VOLKSWAGEN ARENA – VFL Wolfsburg converted by jackslapd234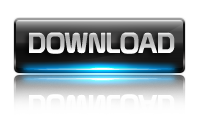 Türk Telekom Arena by marazeren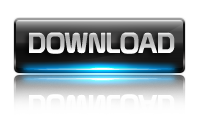 Estadio da Luz – VERSION 1.0 by Willams Andrade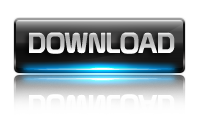 Arena São Paulo (Arena Corinthians) by Willams Andrade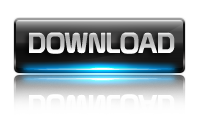 Do you want your mod/patch featured in our Sunday Web Roundup? Post it on our forum!