Need some new kits or faces for your FIFA 13? Then you'd better check out our latest Sunday Web Roundup:

Real Madrid Full KitPack HD 13/14 by Mateus Guedes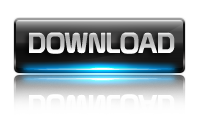 SL Benfica 13/14 Adidas Full Pack by Mateus Guedes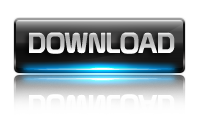 PAOK FC 13/14 Kit Pack by ZikaJeSrbin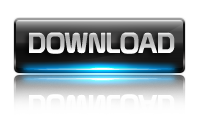 Bordeaux full kit pack by Krhymes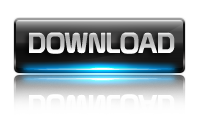 T-Mobile Ekstraklasa Facepack by manulukasz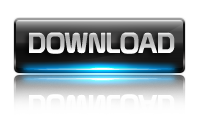 International Facepack by manulukasz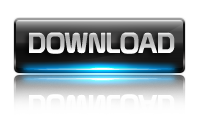 Ligue 1 Facepack No.3 by [email protected]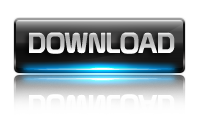 Facepack Vol.1 by VeeY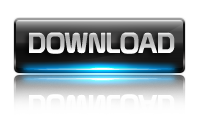 Facepack " Europe" by Guarin_91 & Insatiable54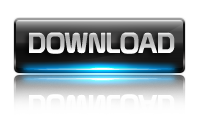 FIFA 13 Miniface Megapack v.2.0 by Grafsky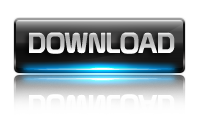 Voit Alpha Silver Ball – Liga Bancomer MX (México) by Ares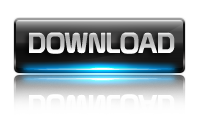 Do you want your mod/patch featured in our Sunday Web Roundup?
Then just contact us with the mod's link and screenshot or you can post your patch on our forum!