There are some great stuff available in our Sunday Web Roundup today! More league addons,more faces and other awesome mods are waiting to get downloaded down bellow:


FIFA 13 GAMEPLAY EVOLUTION 4 SERIES – XMAS 2012 VERSION by DOCTOR+ PRODUCTIONS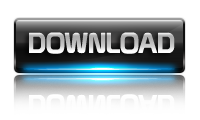 Revolution Mod Manager 13 Beta 1.3 by Outsider87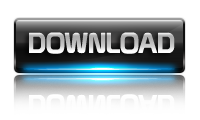 RNGP by FIFAClub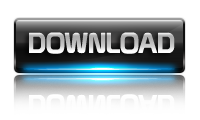 FIFA 13 ModdingWay Mod 1.3.0 Update by Ariel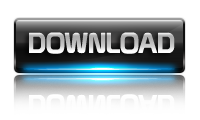 Editiamo Fifa Superpatch 2013 by EditiamoFIFA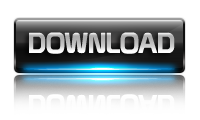 FIFA America's Patch 13 by FIFA Argentina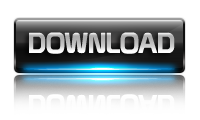 FIFA 13 Facepack by Guarin_91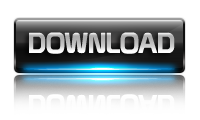 SieL23 FIFA13 Faces Pack 5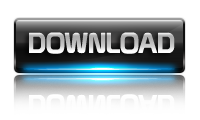 Facepack #3 by xavialex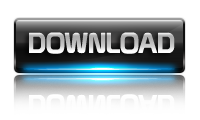 Facepack by aeh1991 & Wade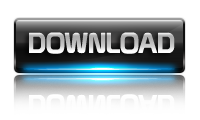 A.Turan, M.Suarez, A.Valencia and P.Pogba Facepack by Wade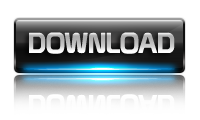 aLEx_1O's Benchplayers Patch for FIFA13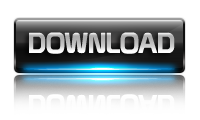 aLEx_1O's Nike Maxim Full Set HD Patch for FIFA13 *2GKsize*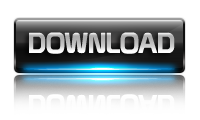 Adidas Tango12 Euro Futsal Cup 2012 Croatia by Kurlboy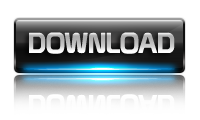 Npower League 2 adboard pack by UomoMagnetico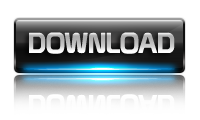 Raiffeisen Super league Minifaces 2012/2013 by TC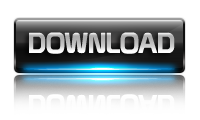 Do you want your mod/patch to get featured in our Sunday Web Roundup?
Then just contact us with the mod's link and screenshot or you can post your patch on our forum!