Here we are with our last FIFA 13 Sunday Web Roundup! As you all know the FIFA 14 Demo will come out next Tuesday and with it many FIFA 14 mods will follow, so please take time and enjoy the last collection of the best FIFA 13 mods and patches:

Fifa File Explorer 2013 v1.0.0.3 by Jenkey1002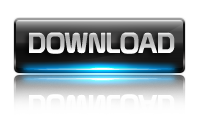 Fifa13 File Loader 1.0.0.4 beta by Jenkey1002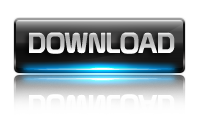 FIFA 13 ESCAPE TO VICTORY MOD V.1.0 by Doctor+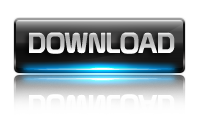 AFC Fiorentina Kitpack by FIFA Brothers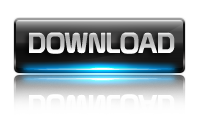 Schalke 04 13/14 Kitpack by FIFA Brothers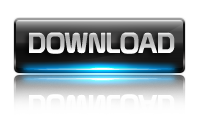 International Facepack №2 (Mini-facepack) by Insatiable!54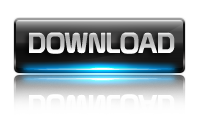 International Facepack №3 (RPL mini-facepack) by Insatiable!54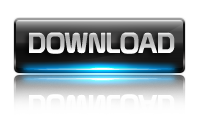 Last FIFA13 Facepack by TeneCee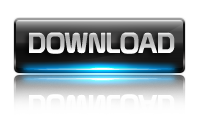 Final Face Pack by xyrho_44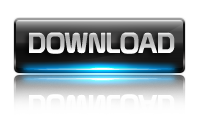 Luuk De Jong, Riccardo Saponara, Juan Quintero, Artur Moraes & Joshua Guilavogui Faces by CoolerMaster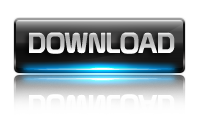 FIFA13 Fixes Faces Pack by SieL23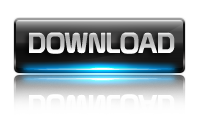 EPL 13/14 season adboard by 7ordy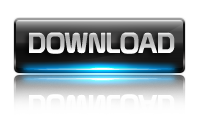 Do you want your mod/patch featured in our Sunday Web Roundup?
Then just contact us with the mod's link and screenshot or you can post your patch on our forum!