Today I bring you one of my last mods for FIFA 12,the final version of the Uefa Champions League Adboards!The pack has two versions of the adboards: the normal UCL adboards and the Final Munich 2012 adboards!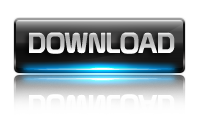 Read the "Read Me" file to install the patch correctly!
Note: Now inside the Read Me file you can find the special codes to install this patch with Revolution Mod 12!
* You cannot re-upload this patch!You can redistribute this patch only and only using the link of the post! *