The eLigue 1 Open is set to make a thrilling comeback this year, spanning from October 30 to December 21, 2023. This event offers a fun and engaging opportunity for FC 24 fans to participate in a virtual football competition that celebrates their favorite Ligue 1 Uber Eats clubs.
This kind of esports event is also a way to wager on your favourite football clubs, and fans can find alternative services to football betting not on Gamstop by reviewing all the available options they have on the market.
With the registration phase having commenced on October 9, the stage is set for what promises to be a memorable and competitive gaming experience, filled with the spirit of camaraderie and the thrill of competition.
Who Can Participate?
eLigue 1 Open is available to individuals living in mainland France and Monaco, participants must be at least 16 years old. They should own EA SPORTS FC 24 and have either a PS5/Xbox Series S|X or PS4/Xbox One console.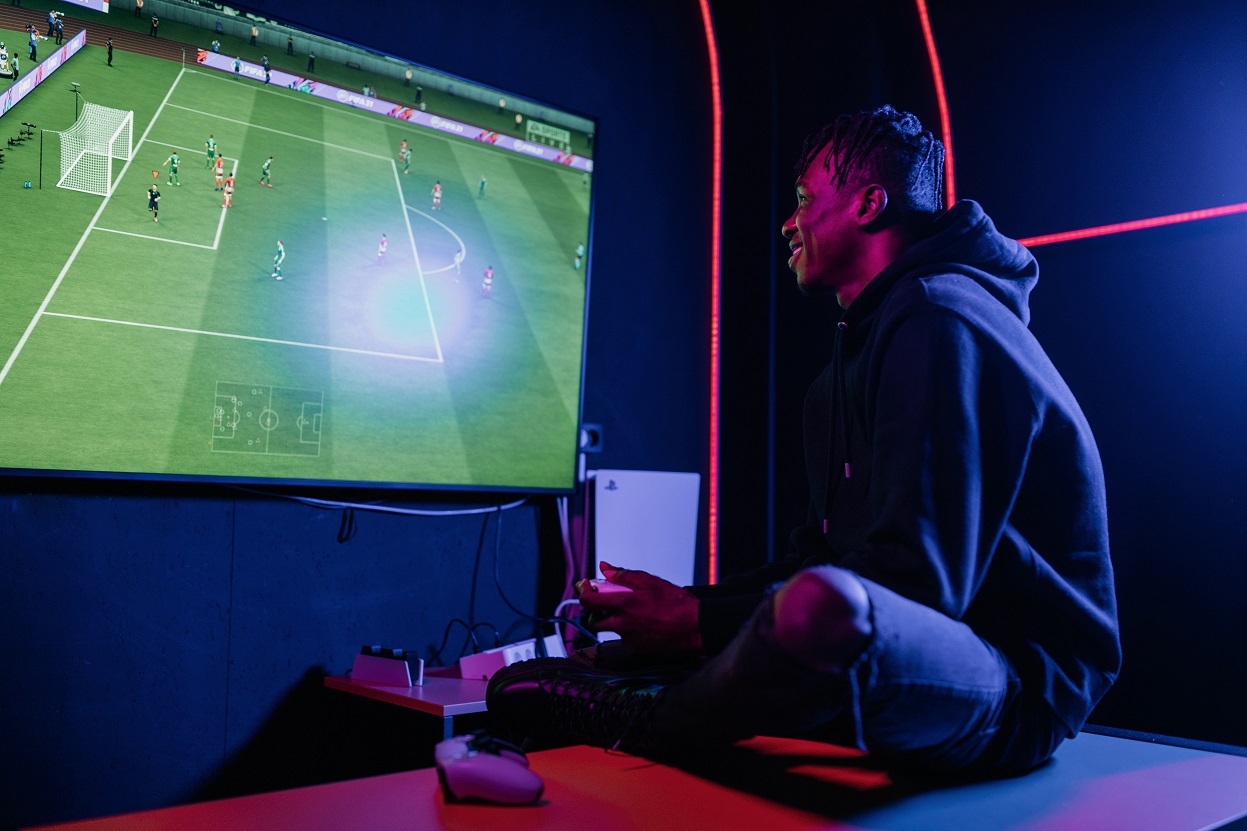 Season Highlights
Maintaining the approach from its predecessor, the 2023-2024 season includes the Cross Platform feature, uniting players from various console generations. The tournament is conducted online using the 95 Mode. This feature allows matchups like PS5 versus Xbox Series S and PS4 versus Xbox One.
The Club Cup
Participants, upon signing up, choose their favorite Ligue 1 Uber Eats club and gaming console. The Club Cup phase begins on October 30, 2023. During this phase, players vie against others who support the same club and use the same console generation.
Winners from the 18 Ligue 1 Uber Eats clubs' Club Cups advance to the National Playoffs, scheduled from December 18 to December 21, 2023. These playoffs are structured as knockout tournaments featuring group stages, quarter-finals, semi-finals, and finals for each gaming platform.
📢Il est encore possible de s'inscrire à la eligue 1 Open !

⚠️Tu veux connaitre ton niveau sur FC24, tu peux encore participer et choisir le club de Ligue 1 que tu veux représenter

Lien pour s'inscrire :
➡️https://t.co/zU3UkDzF3A

Tenez moi au courant de votre parcours 💪💪 pic.twitter.com/d1ouDlyMnb

— Robert87000 FIFA (@robert87000) November 12, 2023
The Prizes
The journey through the Club Cup stages leads to National Playoff qualification and unlocks various rewards:
Bronze Supporter Kit for semi-finalists, featuring a Ligue 1 Uber Eats replica ball and key ring.
Silver Supporter Kit for finalists, including a mini ball, match tickets, a jersey, and an exclusive behind-the-scenes experience.
Gold Supporter Kit for champions, offering a mini ball, VIP match seats, an autographed jersey, and a unique behind-the-scenes experience.
The top champions in each console category will receive €500, a PlayStation 5, an official Ligue 1 Uber Eats ball, a trophy, and a spot in the eLigue 1 Challenge Playoffs.
The eLigue 1 Open paves a rewarding and competitive path from the Club Cup to the National Playoffs for FC 24 enthusiasts and competitors, marking it as a significant event in the FC 24 esports scene.
Additionally, the upcoming eLigue 1 season will feature professional players from all 18 Ligue 1 clubs, integrated into the FC Pro ecosystem. Further details about this league competition will be announced later in the year.